Fully Managed WordPress Web Hosting
Finally, a complete WordPress web hosting package! OnSiteWP Fully Managed WordPress hosting includes everything you need in a web hosting service. Security scans, site backups, SSL certificates and WordPress updates. It's all included!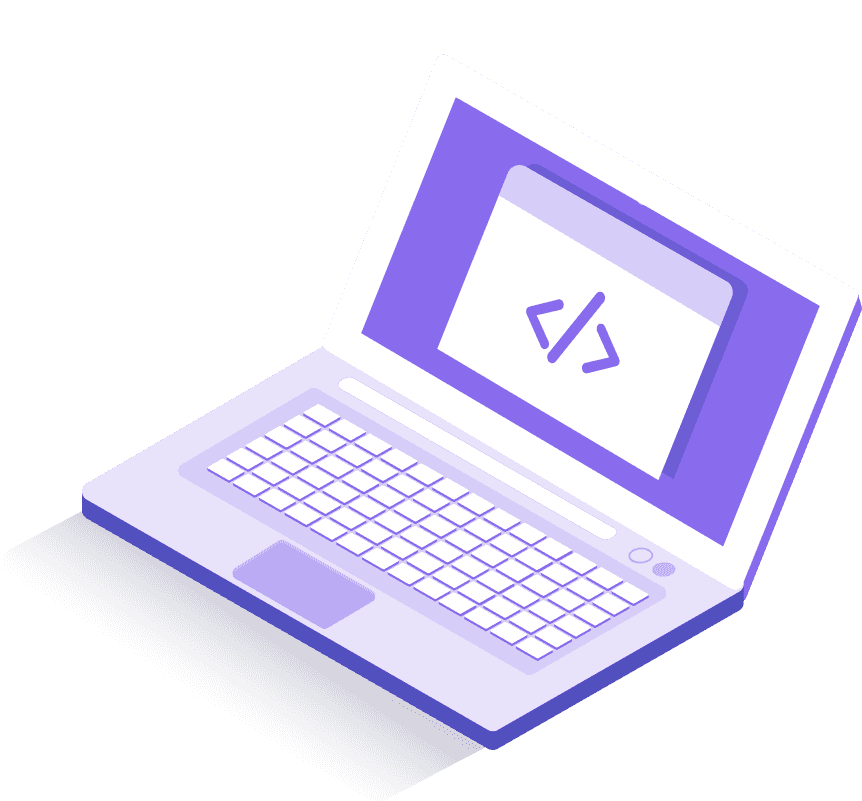 Fully Managed WordPress Hosting
What does it mean to be fully managed?
Some services claim they have managed WordPress but then they try to upsell you on security or completely skip things like plugin updates. Not so with OnSiteWP. We include everything needed for a WordPress website, including the core, theme and plugin updates!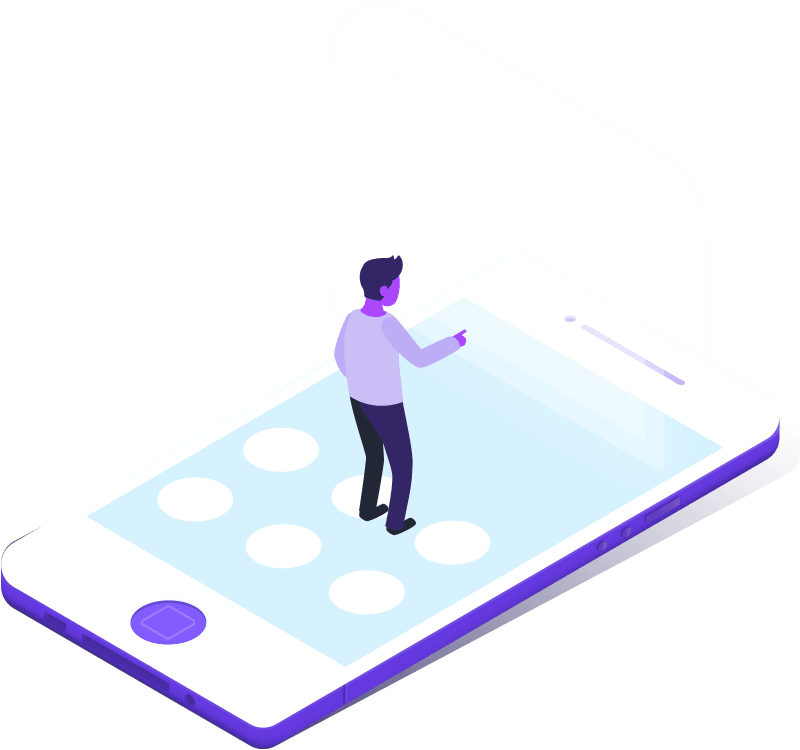 Run your website with confidence
WordPress makes editing your page content easy. However, there are some inevitable tech issues that need to be handled properly. OnSiteWP's Fully Managed WordPress hosting takes care of the tech issues so that you can focus on running your business. Our staff of professional IT engineers optimize the running of your website so that you and your customers have a positive online experience.

Out of date software is the #1 way sites get hacked.
OnSiteWP's fully managed web hosting includes WordPress core, plugin and theme updates. You no longer have to worry about a bad plugin update crashing your website because our engineers take care of any compatibility issues.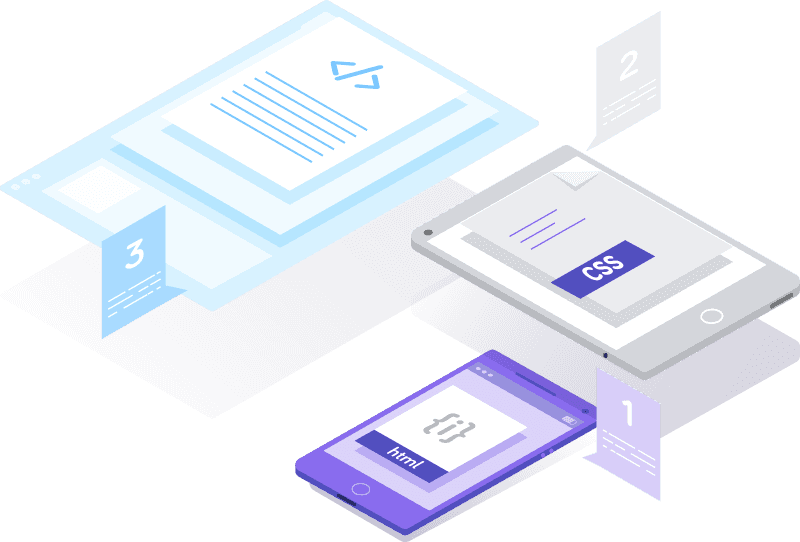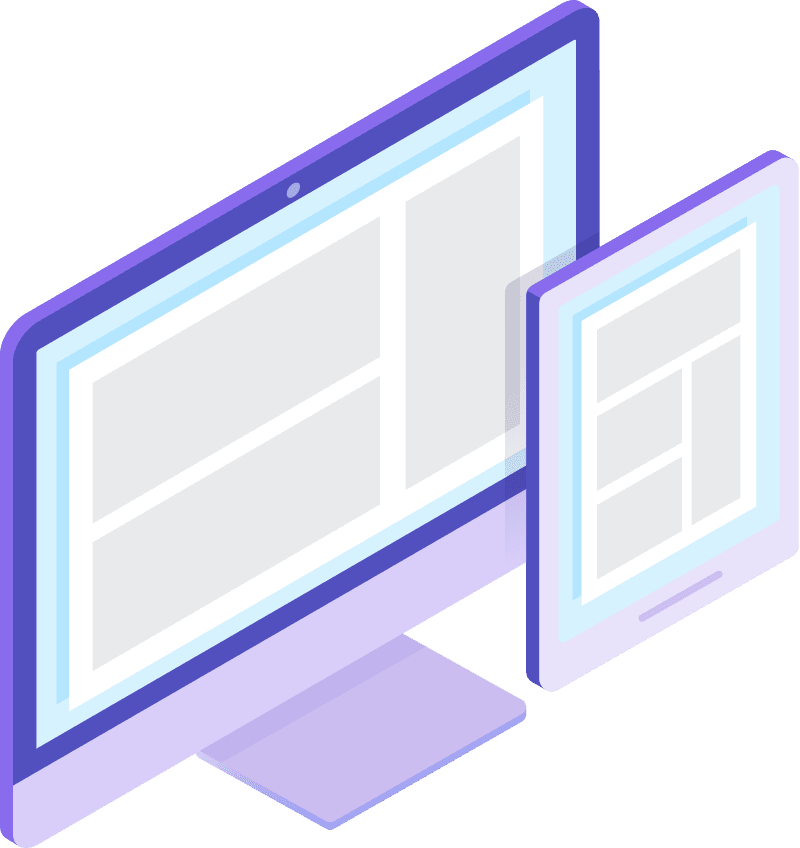 There is nothing worse than a slow loading website.
OnSiteWP has partnered with Amazon Web Services (AWS) to provide high performing servers and networking. In addition to the underlying hardware, we verify caching is correctly configured for your website so that visitors have the fastest experience possible on both desktop and mobile devices!

WordPress is our full time job
OnSiteWP got into the web hosting business because we believe WordPress deserves a best of breed IT solution. We care for your website in the same way that we care for our own website. Speed matters. Security matters. Keeping the software current matters. OnSiteWP has solved the problem of WordPress reliability. We now offer this complete WordPress solution to you.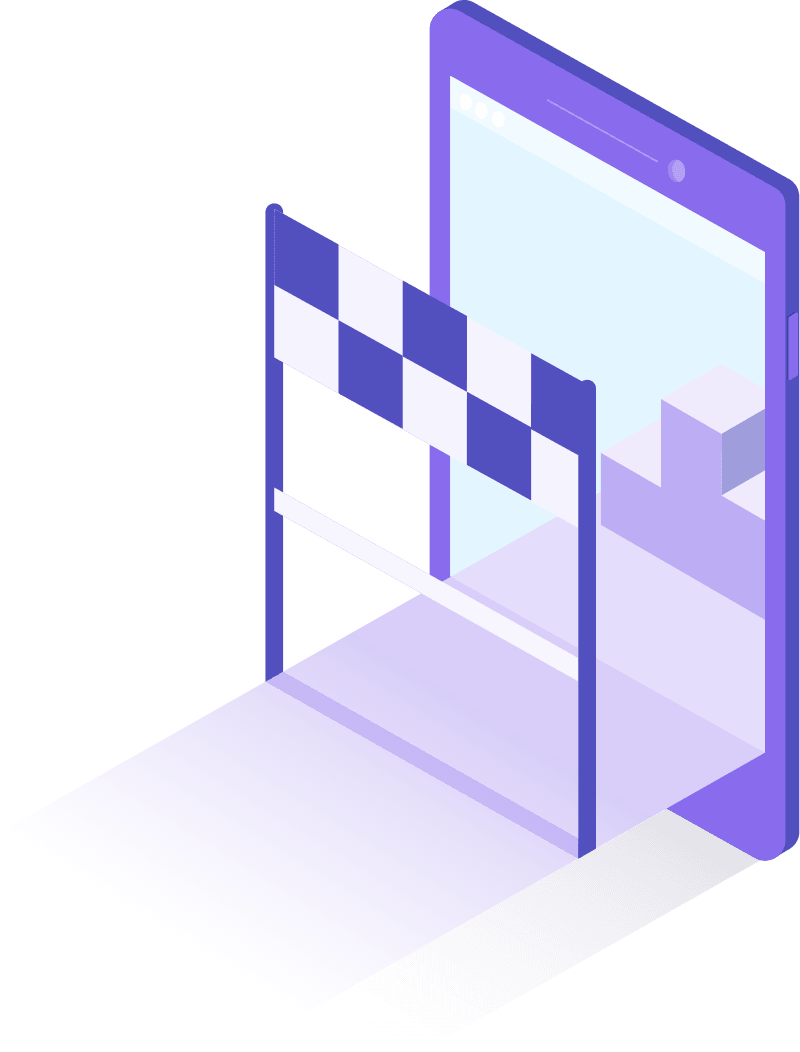 "
My entire website was migrated to OnSiteWP by the end of the first day!
Mark and Brian were very responsive. I filled out their onboarding worksheet and they handled the rest. OnSiteWP made it so easy!

Gerald Smith, Divi Design Initiative We migrate your website from the old web hosting to your OnSiteWP account for free. Our checkout process links to a secure worksheet to gather your old hosting login details.

OnSiteWP technical support engineers are people first. If you have a tech background, we'll speak the lingo. If you want it in plain English, we've got you covered as well.
Get in touch, or create an account