We'll take care of your website.
You go watch the game!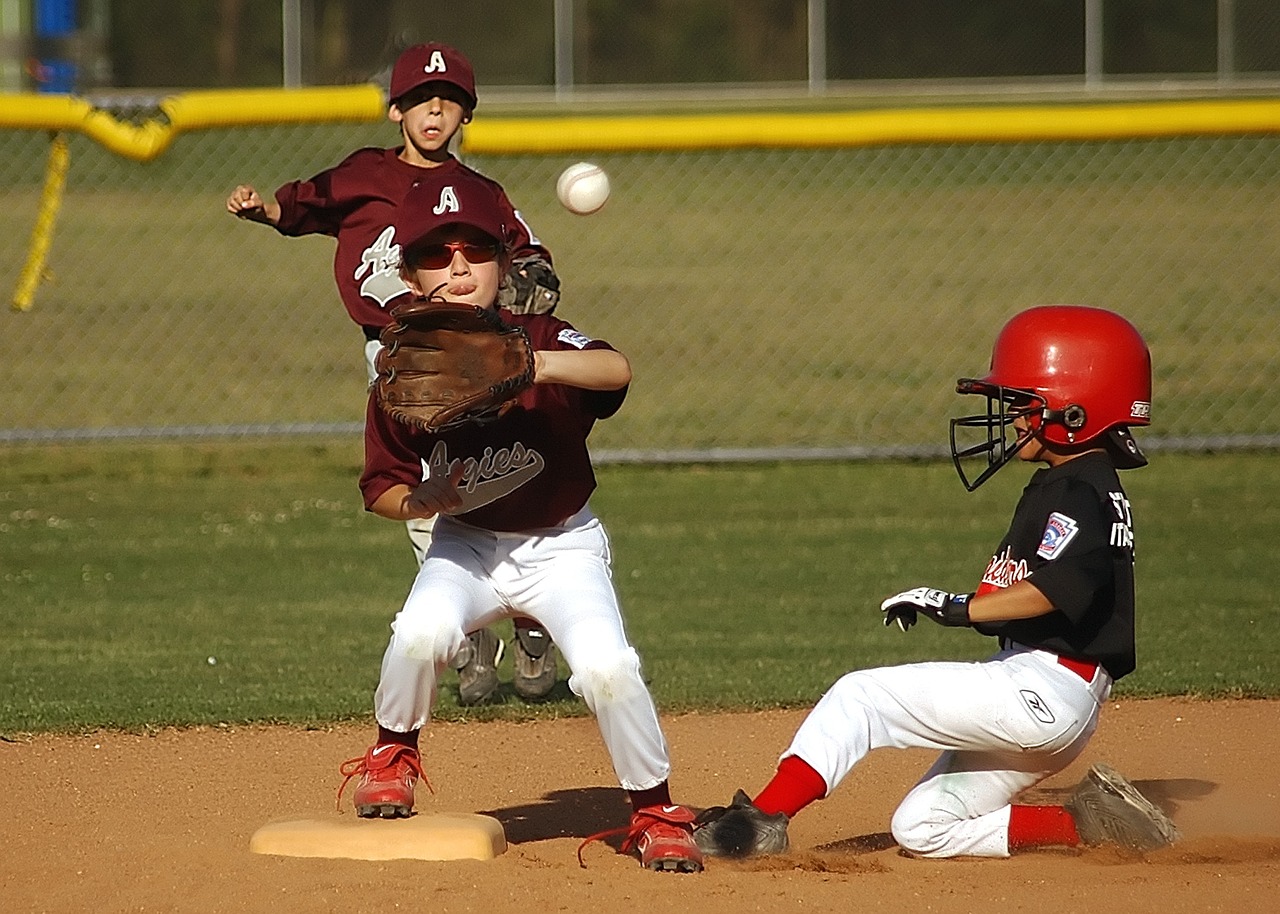 We do the things you should be doing
on your website…
but you have other things to do.
We Keep it Running Smoothly
We Keep it Backed Up
We Keep it Safe from Hackers
We Fix It if it Breaks
Plans start at $97 a month
Call Now: 480-442-5085
or:
RISK FREE! 30 Day Unconditional Money Back Guarantee 
OnsiteWP is always there for me when I need them! It's good to know Mark & Brian are watching my back.
I sleep better knowing my website maintenance is in capable hands.
Lesley Stevens – Best Gifts Top Toys
The site has been working like a charm under your supervision. 
Very happy so far with your services. 
Best – JC
Jean-Christophe Chamboredon –
Milan Records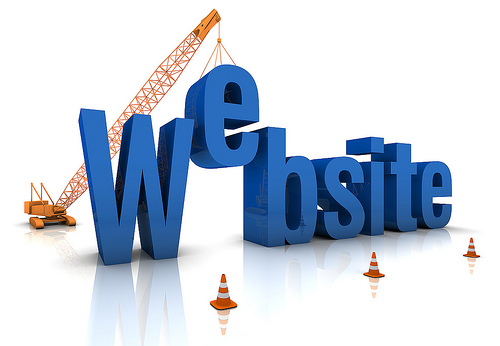 Keeping your website software updated is the Number One way to avoid having your site hacked.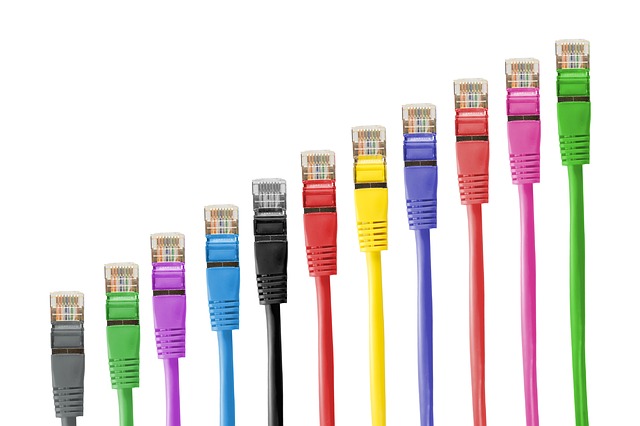 Plugins need to be updated like WordPress. We keep all of your plugins updated which helps to avoid issues on your site.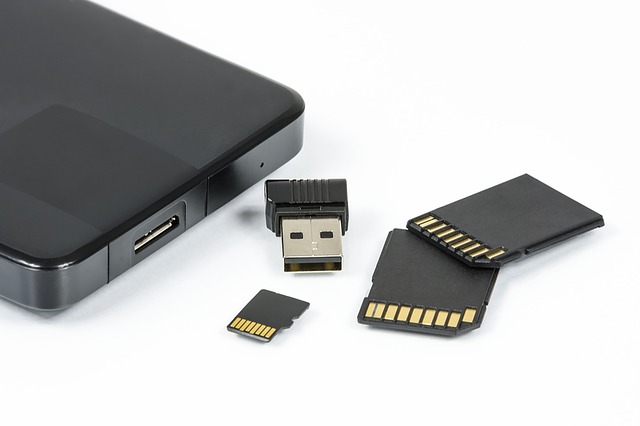 We make copies of your website that can be quickly restored in the case of a disaster. No need to panic if something breaks.
An Up-To-Date Website is a Safer website!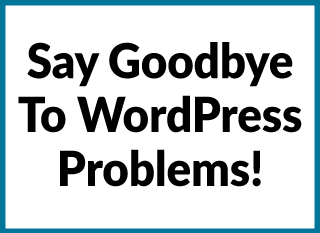 We provide trouble-free website maintenance for WordPress website owners. Your site kept safe, secure, and reliable.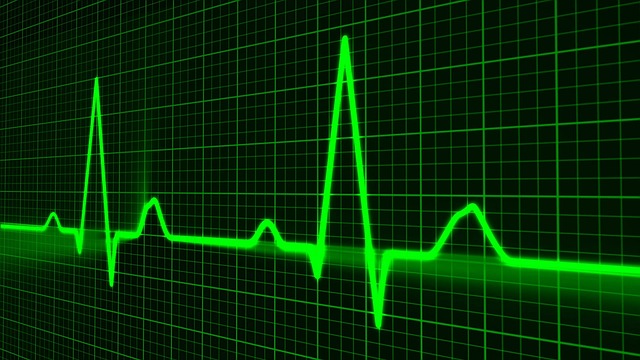 With our Uptime Monitoring, we watch your site's health and respond quickly to any issues.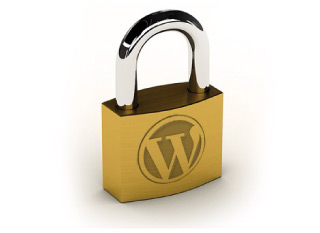 You can rest assured that if your site is ever hacked, we will analyze and block the attack, and clean up the site.
 Call Us Now 480-442-5085 or Schedule a Call