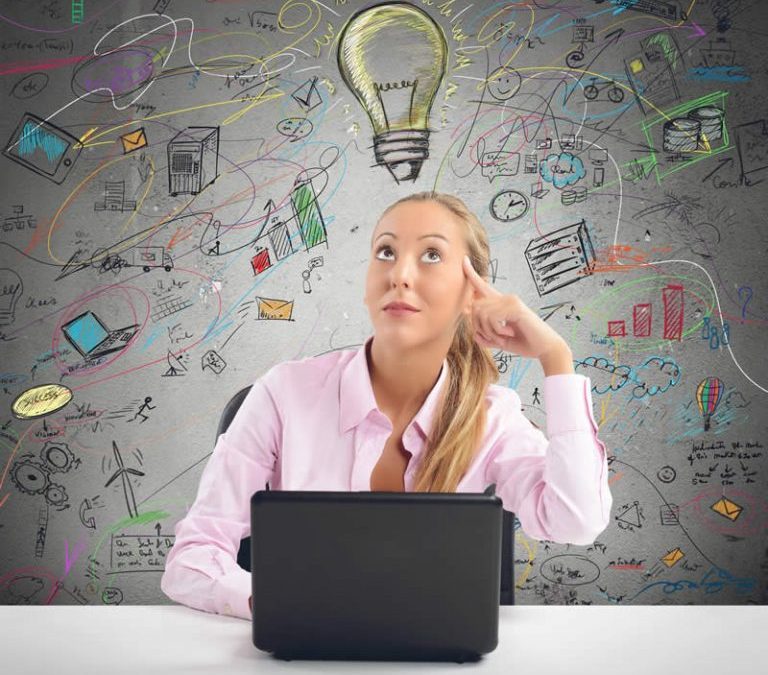 Benefits Of Our Awesome WordPress Support Services Team
When you're busy with the details of running your business and making money, you need to know how to prioritize the aspects of your business that are necessary but not your expertise. Unfortunately for your WordPress website, keeping it up often ranks down there with cleaning the company fridge.
This might explain why so many small business owners just skip the ongoing WordPress upkeep and deal with problems as they arise.
The problem is, if you're spending your valuable time monkeying around with a hacked website or figuring out why your plugins no longer work, you're no longer attending to your business.
Most small business owners know this, yet they skip the regular housekeeping of their WordPress website. That leaves them dealing exclusively with emergencies, hopping from one catastrophe to the next.
Bad idea. 
Buy Now – WordPress Support Services
1. Keep The Hackers At Bay
Many WordPress updates consist of security patches. In our WordPress support services business, one of the most alarming things to hear is that a company isn't doing their WordPress updates.  In other words, if you are running your business website on an outdated version of WordPress, you're practically asking for hackers to get in.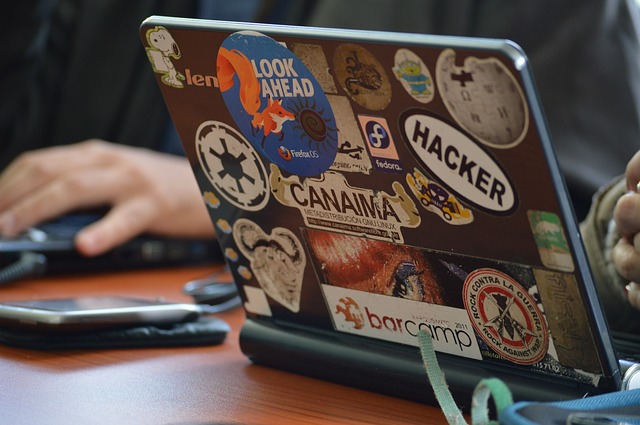 Much of what WordPress employees are doing every day is constantly tightening up the WordPress ship, in order to stay at least one step ahead of those hacker-pirates.
And it's not only WordPress updates. It's all your plugins that need regular updating too. Plugins are written by thousands of third-party app developers who, at any moment, may update their products for enhanced security.
2. Stop Fighting Fires
After reading #1, you'll find it hard to believe, but some business owners intentionally skip essential updates. That's because a lot can go wrong when you update everything. Sometimes a single update can create a terrifying avalanche of problems…
Your old plugins aren't compatible with the new version of WordPress
Your nice theme isn't compatible with the new version of WordPress
You newly updated plugin suddenly doesn't play nice with all the other plugins
Plugins aren't the only source of vulnerability. Server update compatibility is another fire you don't want to have to put out. Ever.
Each of these situations is terrible news for any business that relies on its website traffic for revenue or… anything, really. One single WordPress update can cause a series of small 'fires' that you or your employees will need to attend to: immediately.
A dedicated WordPress support services team has your back, however, so you don't have to drop everything and fight those fires.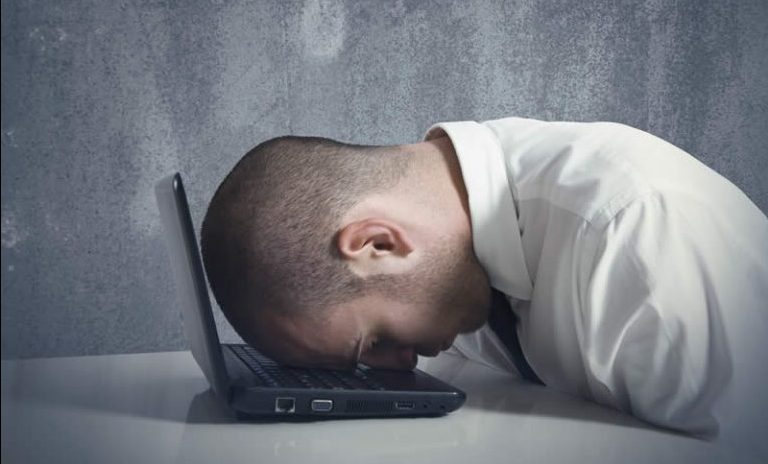 3. Get Your (Productivity) Mojo Back
When you aren't tied up putting out fires or wrangling sporadically functioning plugins back into line, you get to focus on what you do best. Productivity shoots ever-upwards and everyone is happy.
4. Never Lose Your Stuff Again
One critical component of a WordPress support services package is offsite backups. This is a prime example of one of the vital routines that many small business owners don't even know about. Many simply have no idea they need to backup their WordPress websites and databases.
If you're interested in never losing precious data about your business, you'll want regular backups—daily is best.

5. Know When Visitors Can't Reach Your Site
Sometimes your site goes down and you don't even know until a customer complains on social media. Or your shopping cart is acting whacky, causing people to abandon and shop elsewhere.
You can't always be around to monitor every aspect of your site, but our WordPress support services team will find a problem before your customers do. We monitor your site and take action to minimize downtime.
6. Recover From Incidents
There's a fundamental, hard-fast rule to incident response management:
The faster you identify and respond to problems, the less damage your businesses incurs. 
A dedicated WordPress support services team knows exactly what to do when problems arise. There's a contingency plan for everything, and with a dedicated team, you're automatically covered.
7. Add Flexibility To Your Team
With all the expertise that jumps on board the moment you outsource, your own team has more time for what they do best. With a dedicated WordPress support services team, you're adding specialized skills to the bench. 
This goes beyond productivity, though. It leaves more time for what makes your businesses really thrive and grow: innovation.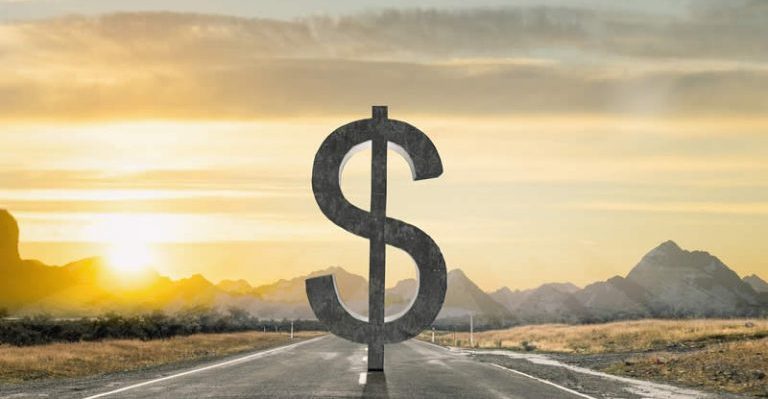 8. Cut Costs With A WordPress Support Services Team
Until a few years ago, the tinkering and fixing of a WordPress website and its plugins was left to individuals who knew the ins and outs of web development simply from running their own web dev businesses. Try hiring one of them and you'll end up paying top dollar for their time. Many are trained programmers, after all, so they can command the type of hourly rate that most small businesses would balk at.
But once WordPress virtually cornered the content management system (CMS) platform market and everyone from Joe's Barbershop and your cousin's Walking Dead fan site to The New York Times and Sony started using it, something had to give.
The time was ripe for a new kind of service to step in and close the gap between bare-bones WordPress, its unwieldy army of plugins, and the small business owner.
The result is a whole new generation of dedicated WordPress support services businesses. We're one of them! With affordable packages created expressly for small businesses, we give small business owners … like you … the freedom to focus on your business without having to worry about your WordPress website.
Ready to find out just how cost-effective and valuable a dedicated WordPress support services team can be?  Check out our prices. We offer a RISK-FREE 30-DAY UNCONDITIONAL MONEY BACK GUARANTEE and a three-tiered pricing structure so you get only what you need.
The Misery That Stems from Ignoring WordPress Updates
Plugins break. Updates get ignored. Soon, emails aren't being captured. Contact forms send data into black holes, shopping carts are suddenly incompatible with themes. Or they don't calculate shipping charges properly. Sites get too slow to load quickly. Images are screwy-looking. Menus overlap sidebars or don't show up in the right places.
It's a nightmare.
Much can go wrong if you don't put someone on the job keep your WordPress website up to date and healthy. Let us help you!
Buy Now – WordPress Support Services













rel="nofollow me"