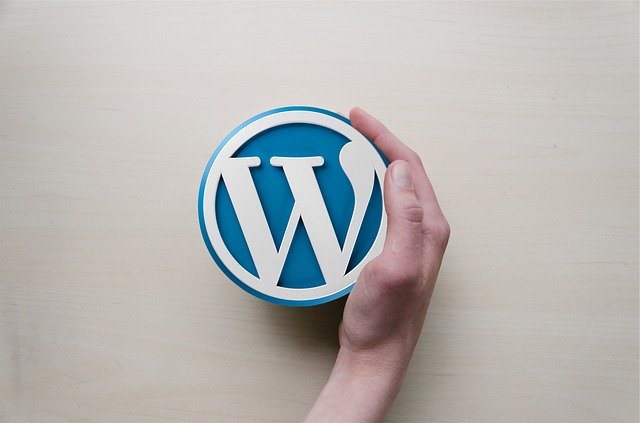 On Tuesday the WordPress core team released version 5.5 of WordPress core.
This release is the start of the WordPress jQuery library migration strategy. Much of WordPress itself, plugins and themes is based on this vital jQuery library.
Our take at OnSiteWP is that plugin and theme developers who have not taken a proactive role in testing their software with pre-releases of WordPress 5.5 were caught by surprise. The result is there have been some compatibility problems with the WordPress 5.5 release.
Because of this, and the value that OnSiteWP places on website stability, we have decided to postpone the WordPress 5.5 update for sites managed by our OnSiteWP maintenance service.
It is our expectation that plugin and theme authors will act quickly to bring their code up to the new WordPress 5.5 way of doing things. We will be evaluating compatibility on our test servers and upgrade clients to version 5.5 as soon as we have confidence that the plugin authors are ready. (probably next week)
More information about the WordPress jQuery migration plan can be found at the WpTavern blog.