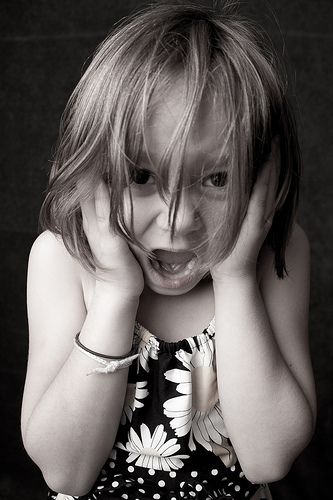 While we are a WordPress based company, we still have other technology in our lives. Today I'd like to step away from WordPress and give a productivity tip.
Lately the Facebook and Twitter apps on my phone have been alerting like crazy. Maybe that's a good thing and signals that our OnSiteWP marketing is working. Yet still, it's a huge distraction from important alerts to hear my phone buzz every 3 minutes. This type of problem is so common that it has a name: alert fatigue.
On Android it is possible to stop apps from sending notifications to the top menu/notification area. What you want to do is swipe down on the top menu to open up the notifications. Then long-press on the notification that you want to stop. It will open up a window like this one: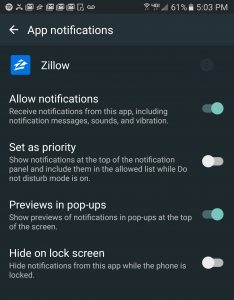 Tap the toggle switch on the Allow Notifications setting to turn off notifications for that app. Repeat this for each app that you want to silence. I did this an hour ago and I already feel so much less stress that I had to blog about it. 🙂
You need not worry about changing in-app behavior. When you open up the app it will still show notices in their usual place:
Follow us on twitter, facebook, and instagram @onsitewp if you'd like to see more business, marketing, and WordPress tips.